Dine Drink Detroit celebrates one of the country's budding restaurant cultures. From October 10-16, thirteen of the city's most interesting restaurants and bars will offer up some of their finest food and drink at exceptional prices.
Planning your evening in the city?* While you're in town why not check out these great events:
Or experience these 13 fine establishments by what interests you most.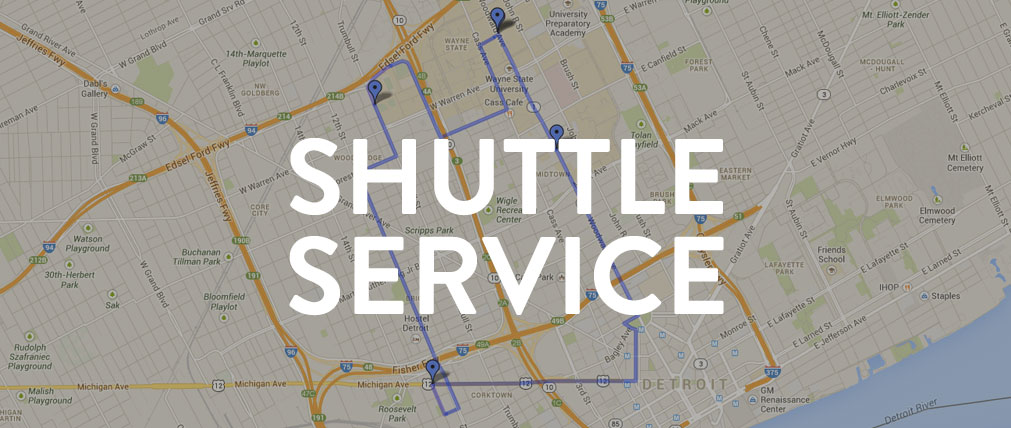 We're proud to offer complimentary shuttle service for Dine Drink Detroit patrons October 10 – 12, provided by:


Departures from the suburbs to Detroit:
Gusoline Alley (309 S. Center St., Royal Oak) — 7 p
Rosy O'Grady's (279 W. Nine Mile, Ferndale) — 7:20 p
Route service in Detroit from 7:45 p – 12 a (bus arrives at each location every 45 minutes):
Rodin (15 E. Kirby St., Detroit)
Great Lakes Coffee (3965 Woodward Ave., Detroit)
Motor City Wine (1949 Michigan Ave., Detroit)
Woodbridge Pub (5169 Trumbull St., Detroit)
Departure from Rodin to suburbs at 12:20 a and arrives at:
Gusoline Alley (309 S. Center St., Royal Oak) — 12:45 a
Rosy O'Grady's (279 W. Nine Mile, Ferndale) — 1 a
View the bus route, here.
View the bus tracker, here.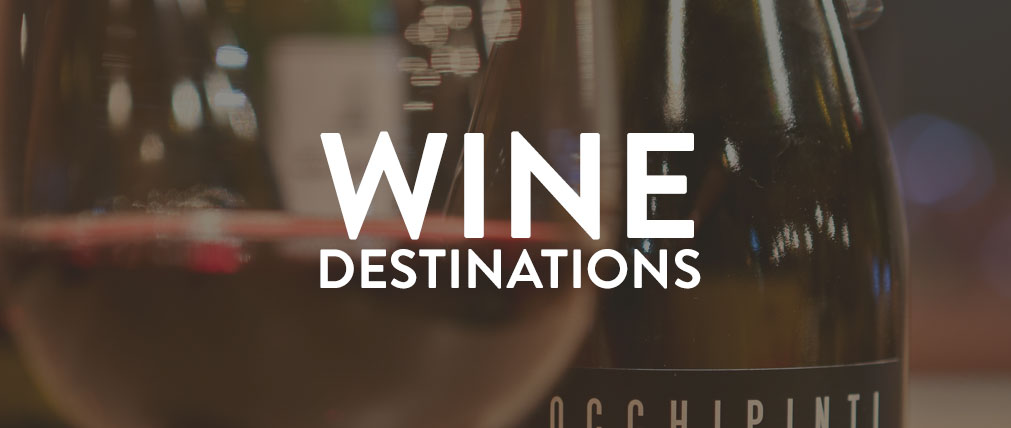 Wine lovers, come try some of the most interesting juice in Michigan. Try something new alongside some small plates; or take a bottle home.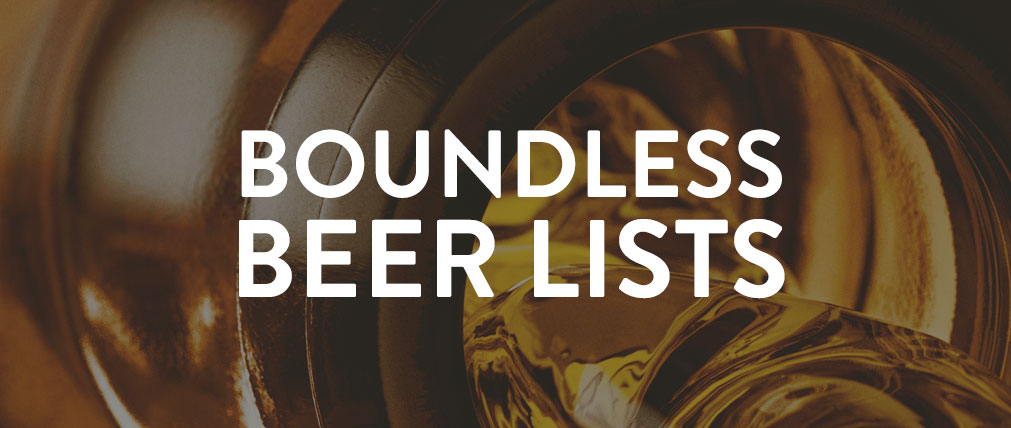 Choices, choices, choices. You'll have a hard time deciding upon a brew from these long, well-selected beer lists.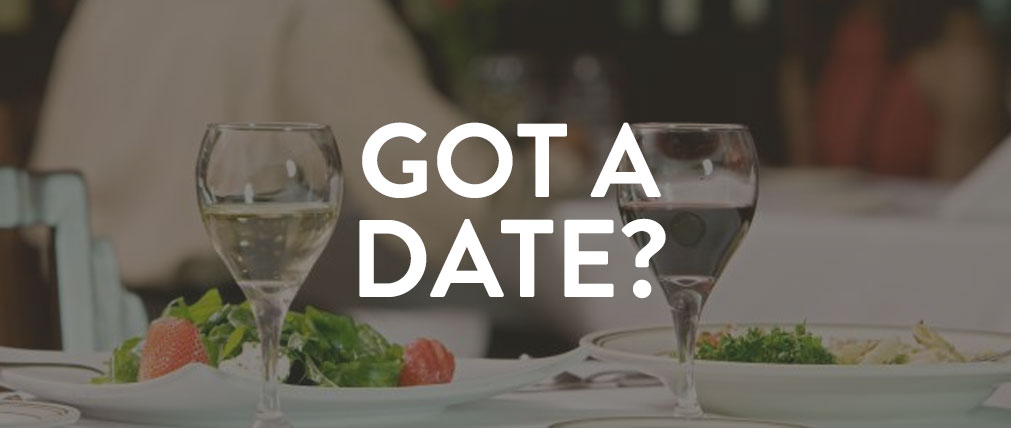 If you didn't have the foresight to plan a sunset picnic on Belle Isle, these Detroit mainstays are rich on ambiance and serious about their wares. A perfect night for two.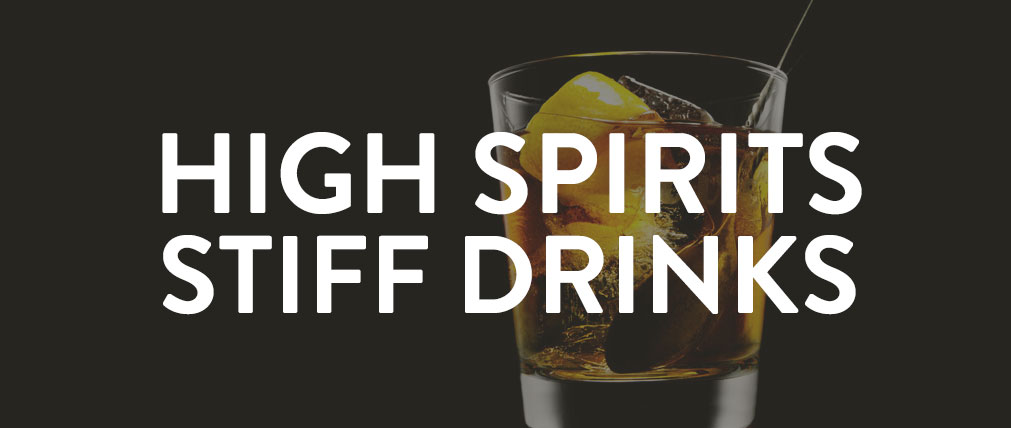 Our advice? Give the bartenders here an idea of what you like and let them do the rest. These guys are serious about their libations, and it shows.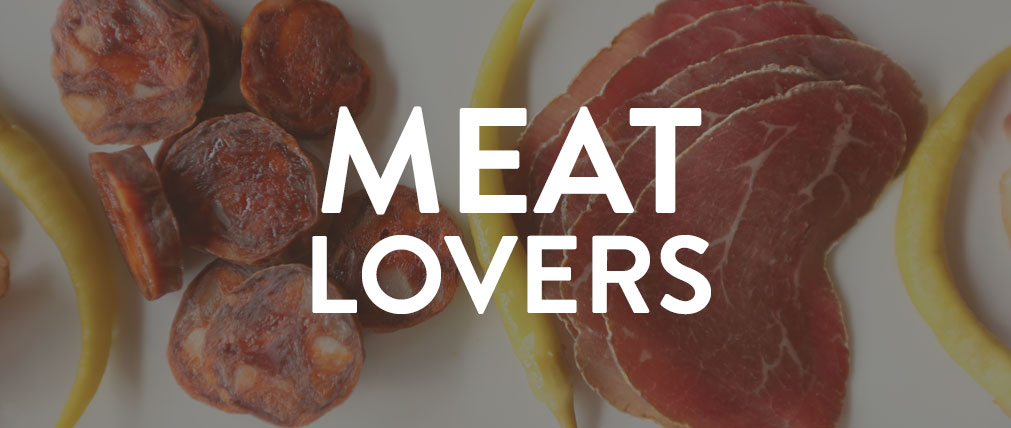 Especially hungry? Hit up one of these eateries and try not to bite off more than you can chew.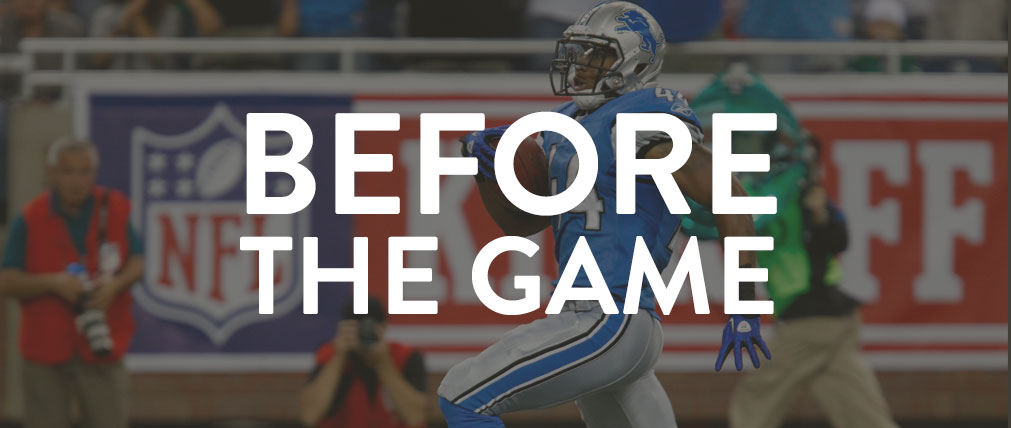 Everyone has their favorite pre-game ritual. Try adding these neighborhood spots to your mix – good food, good beer, and better company.
A special thank you to our generous supporters.

Take an Uber to the following locations October 10, 14, 15 or 16 and get 15% off your ride: Riverfront, Belle Isle, Campus Martius & Michigan Central Station
New users can get $25 off first Uber ride! Use promo code DINEDRINKDETROIT.

Detroit launch deal! Sign up at www.zipcar.com and use promo code DETLAUNCH50.
$50 for your first year plus $50 in driving credit!